Our Mission
The Little Virtues helps nurture a child's moral excellence and emotional intelligence through stories and active learning.
Our Story
Meet Rose Sprinkle
Hi! I'm Rose Sprinkle and I'm the author and founder of The Little Virtues. Little did I know that when I wrote one book, The Little Virtues would grow into a company and life mission. I am passionate about storytelling, learning, and helping families and caregivers connect with children to help them become their best selves. I call the Pacific Northwest my home and have lived here for over 15 years.

My Motivation
For years I thought I would become an elementary school teacher, but instead pursued another love of graphic design. The Little Virtues is a marriage of these two passions, education and art. For years I've been fascinated by human relationships, development, and what makes people happy. Each Little Virtue was written at a time when I was struggling to learn that particular principle. It is my belief that true joy is found when we grow through struggles and come out better having gone through them. The Little Virtues books are written to encourage, inspire, and remind us what it means to be human. By practicing virtues, kids develop the resilience and emotional intelligence necessary to live a good life.

How The Little Virtues Began
Years ago in high school, I told my mom that one day I was going to write a children's book, so maybe I knew it was always meant to be. Little Love was the first Little Virtue to be picked up by my wonderful publisher and we've never looked back. Writing these books have continued to be a cathartic and healing experience for me as I constantly grow and fumble through this beautiful mess we call life. I am happy to be joined by a wonderful team of illustrators, educators, and fans who continue to support and extend The Little Virtue's mission to touch people's lives.
Crystal Smalls Ord
Illustrator

Crystal is the talented illustrator behind Little Love, Little Envy, and Little Honest. Her style is whimsy, fun, and the series would not be what it is without her!
Judy Bloom
Illustrator

Judy lives with her family in Florida and is the illustrator for Little Faith, Little Charity, and Little Honor. Judy has three amazing kids that also regularly share ideas and give input for the books.
Kimberli Johnson
Illustrator

Kim lives in Utah and is the illustrator of Little Brave. She is incredibly talented with watercolor and it is the only book of the series that was not digitally illustrated, but instead drawn on paper.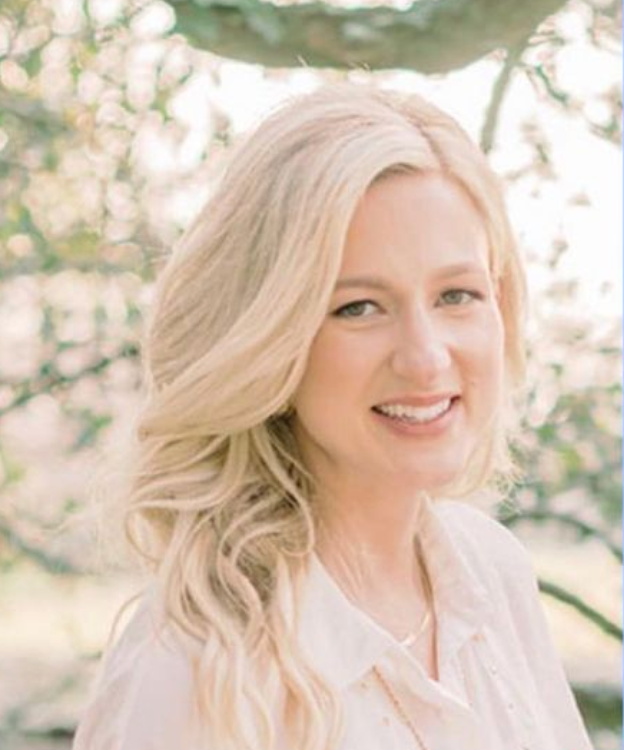 Katie Gilmore
Licensed Professional Counselor

Katie has joined The Little Virtues to help create a companion curriculum to dive deeper into each virtue and book. We are so excited to have her and her expertise in child therapy.
Krystal Vaughn
Ph.D.

Krystal has also joined The Little Virtues to help develop curriculum as a companion study guide to the books. She has worked with the children for many years and provide expertise in mental health.
WIPF & Stock Publishers
Publisher

In the heart of downtown Eugene, Oregon, Wipf and Stock has been publishing books and helping authors bring their stories to life since 2000.