Stories to build strong kids
Teach kids to be kind and confident with heartwarming stories & characters.
★★★★★

"Profound in the lessons they teach."

I love the simplicity of the stories while still being so profound in the lessons they teach. Great books. I hope lots of kids read these because then lots of adults will too and both need these messages!

Rita Shume

Boise, Idaho
★★★★★

"Encouraging children to find self worth!"

My 5 year old daughter immediately fell in love with these books wanting to read them again and again. The lessons in the book are ones to reflect on from youth into adulthood. Highly recommended.

Justin Robertson

Portland, Oregon
★★★★★

"Such a great message for every age."

Absolutely love these books. Such a great message for every age. I'm 62 & I thoroughly enjoy them and my 3-year-old granddaughter. She has asked her Mom to read little virtues to her every day since she got them.

Julie Maynard

Columbus, Ohio
Virtues bring out the best in all of us
Virtues are universally admired for their high moral value like honesty, courage, compassion, integrity, and justice. Virtues make the world a safe and loving place.

Values are subjective and may not be desirable or have moral goodness. A robber may value money, but unless they're honest, they won't mind stealing!
Stories with purpose and profound lessons
Each heartfelt story helps kids understand big feelings and learn an important virtue such as kindness, courage, or perserverance.
Shop Now
Teaching virtues has never been easier
Kids love reading The Little Virtues over and over again for their beautiful artwork, uplifting messages, and rhyme-verse that easily keeps them interested and engaged. Each character is so loveable and unique!

See Collection
Family friendly stories that everyone loves
These stories are loved by the entire family for their timeless truths, no matter the age. Now everyone will want to join in at story time to connect and grow closer together.
See Collection
Collect them all
The Little Virtues helps nurture a child's moral excellence and emotional intelligence through stories and active learning.
Learn More
As Seen In...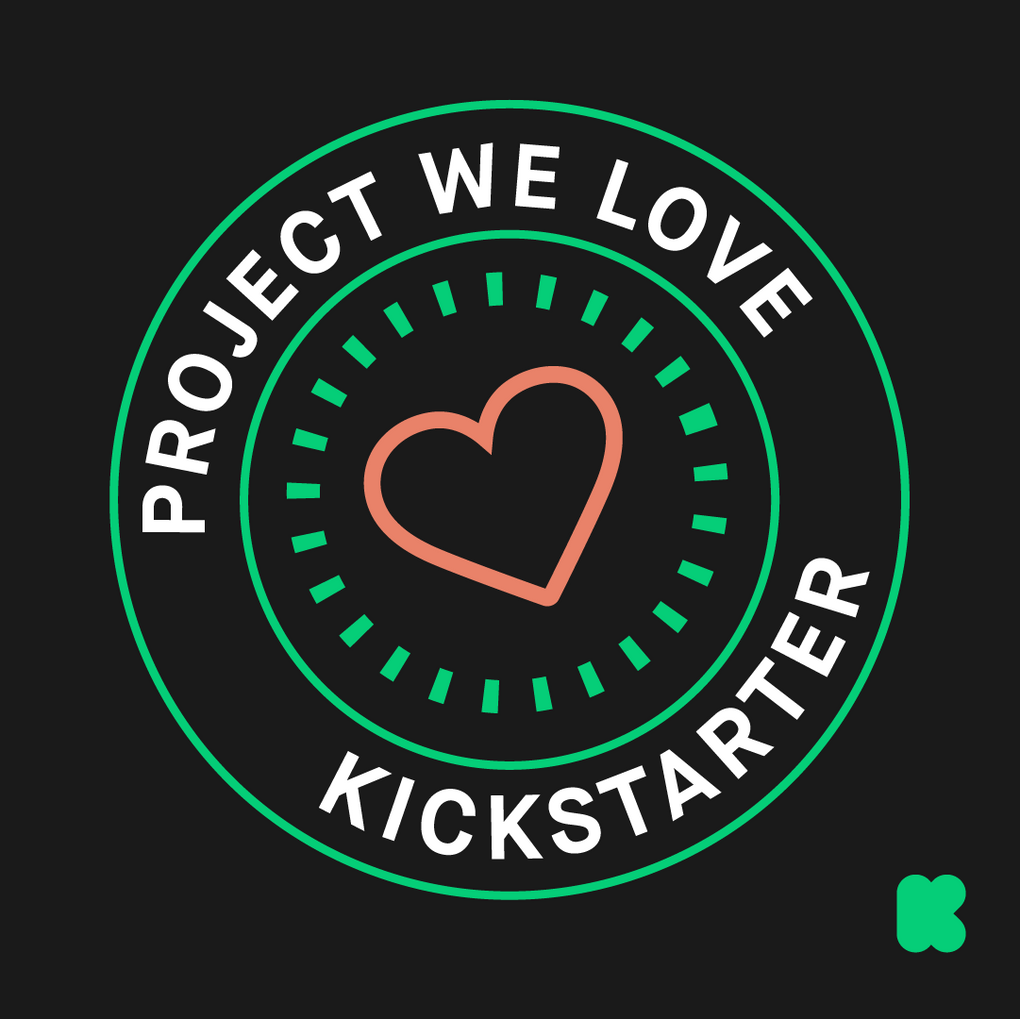 Join our newsletter for 10% off and free coloring pages
Sign up below and get 10% off your first order and a fun freebie. Now you can easily download, print, and color five of your favorite Little Virtues characters!