Read along with Little Love
---
"My 2 year old loves this book. The artist did a fantastic job with the illustrations and the story is so sweet and wholesome. I'm glad there is a book like this for my little one to read and affirm that loving yourself is what's truly important"
"Absolutely love this book. This is a must for every household. Such a great message for every age. I'm 62 & I thoroughly enjoy it. My granddaughter is 3 & she loves this book. Obviously she cannot read but the pictures entertain her because they are illustrated beautifully. She has asked her Mom to read this to her every day since she got it. "
This wonderful book has not only a tremendously important message for kids about self-acceptance, but the artwork is extraordinary and engaging. My 5 year old daughter immediately fell in love with the book and its message, wanting to read it again and again. Highly recommended
Little Love isn't just a story to capture the attention of children, but speaks to adults on a raw, earnest level. We so badly need to understand the lesson we read in Little Love. It's not only heart warming but inspiring and motivating.
Shop the other Little Virtues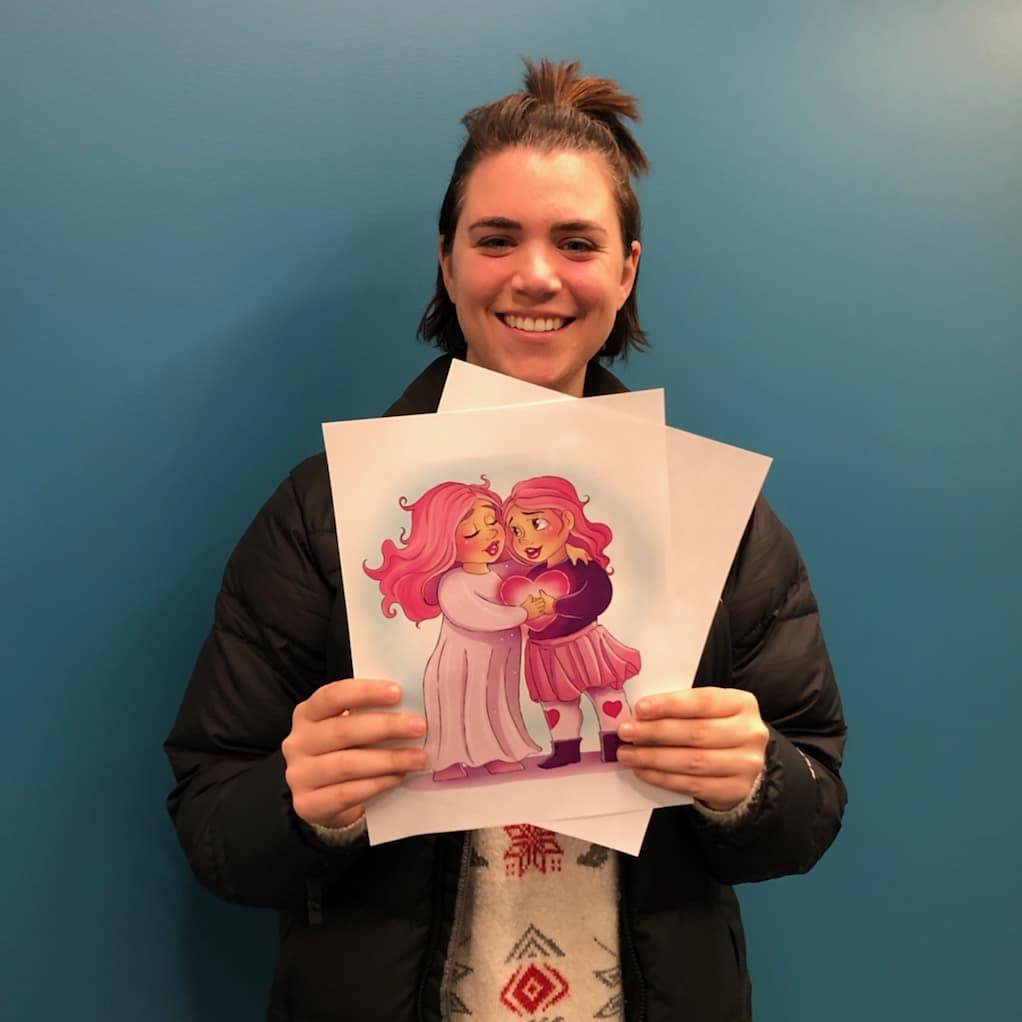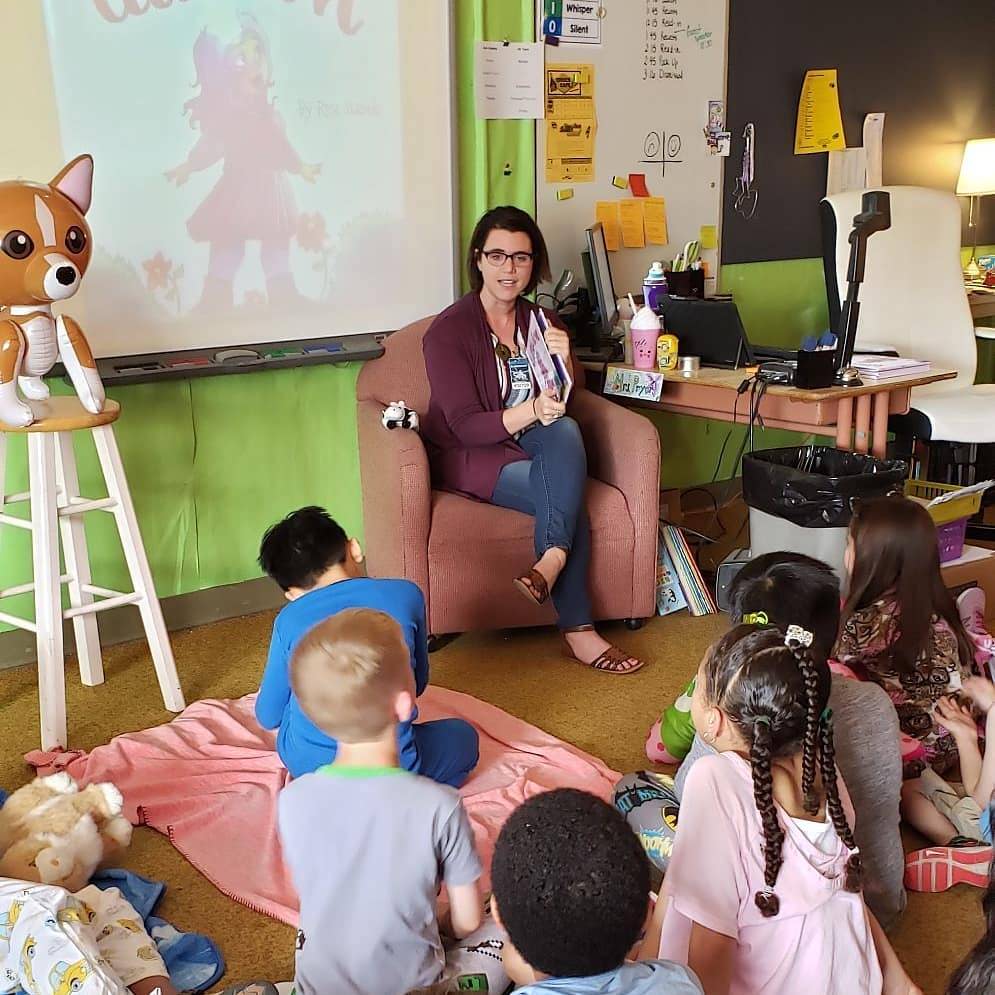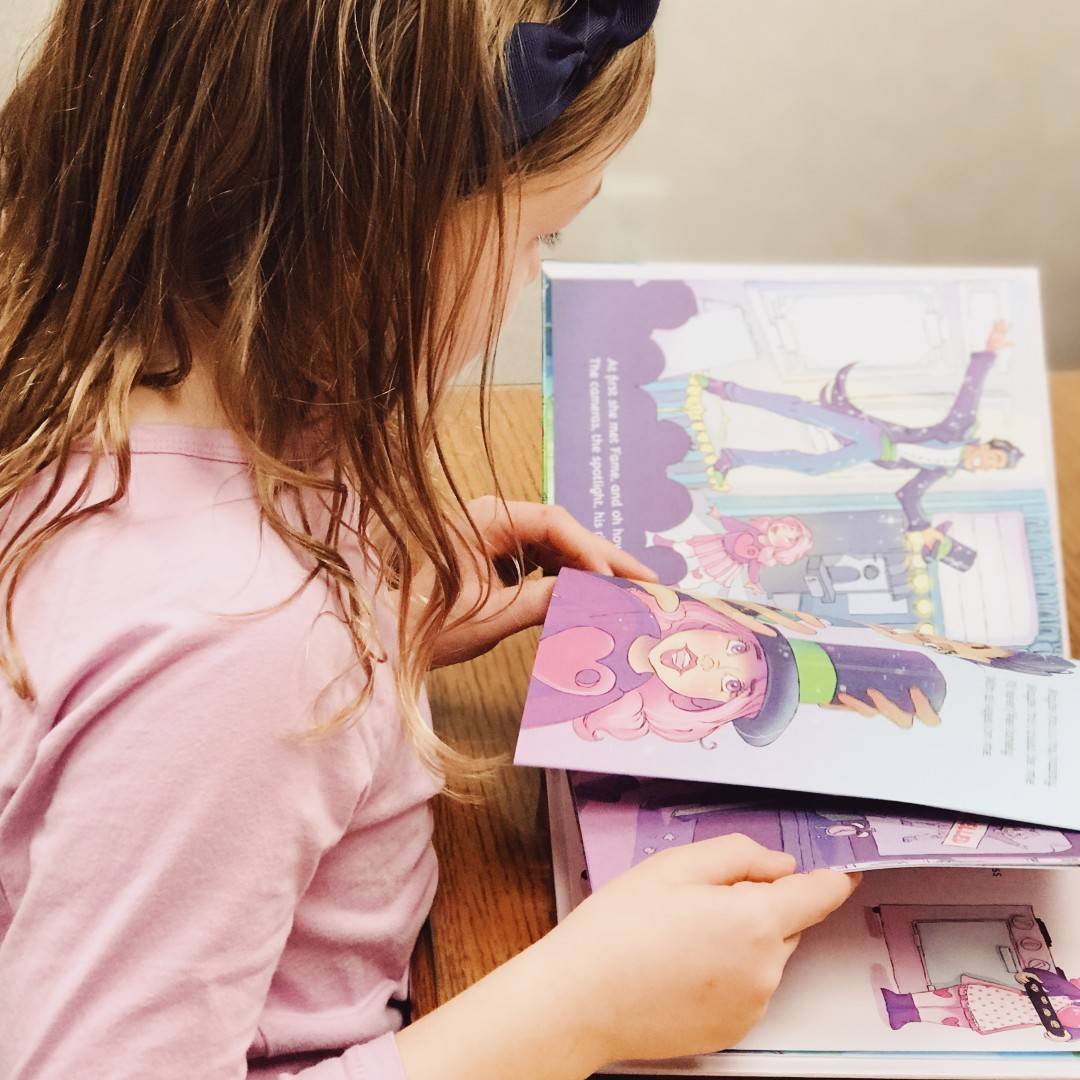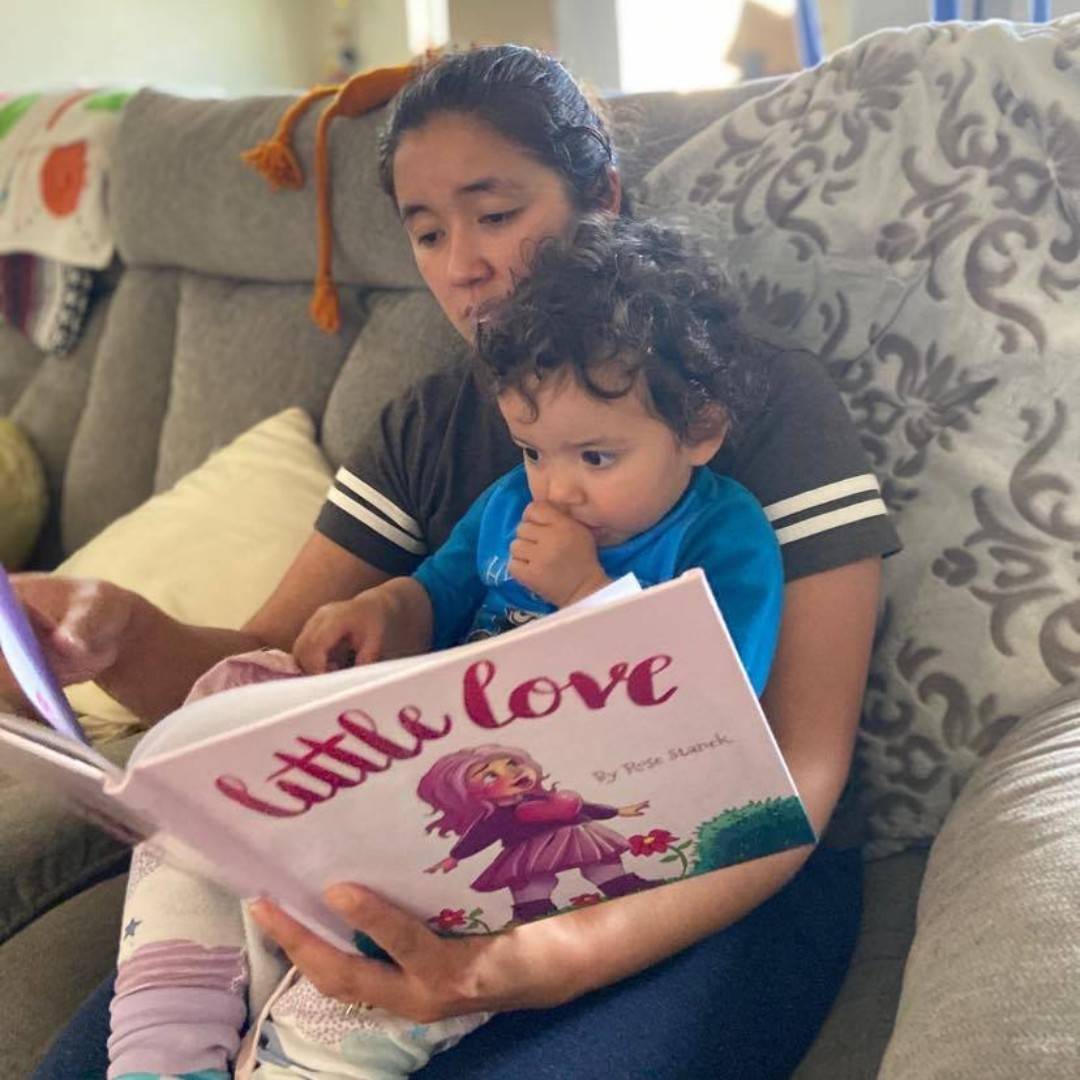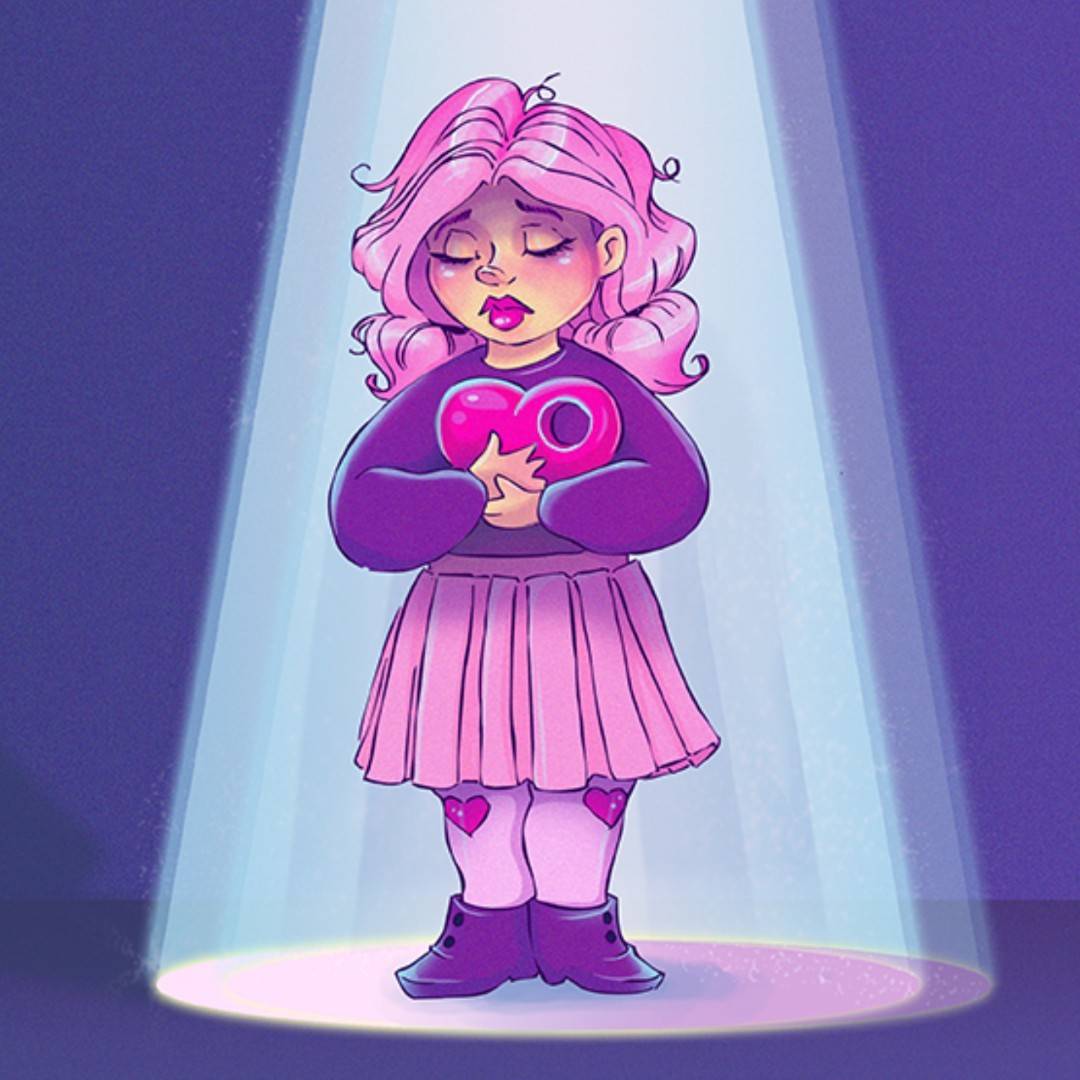 Enter your email and receive the latest updates