Read along with Little Faith
---
"When I read Little Faith, it resonated with me so deeply. I immediately connected with this character and found myself moved to tears. I would recommend this book to everyone for it's message of hope and compassion. "
"The illustrations in this book are amazing. My daughter is obsessed with the pictures and wants me to read this book to her over and over again. Absolutely is a must have."
"Every bedtime, this is a fan favorite. We love reading this story and it's brought our family closer together. This for sure will be a childhood favorite."
Shop the other Little Virtues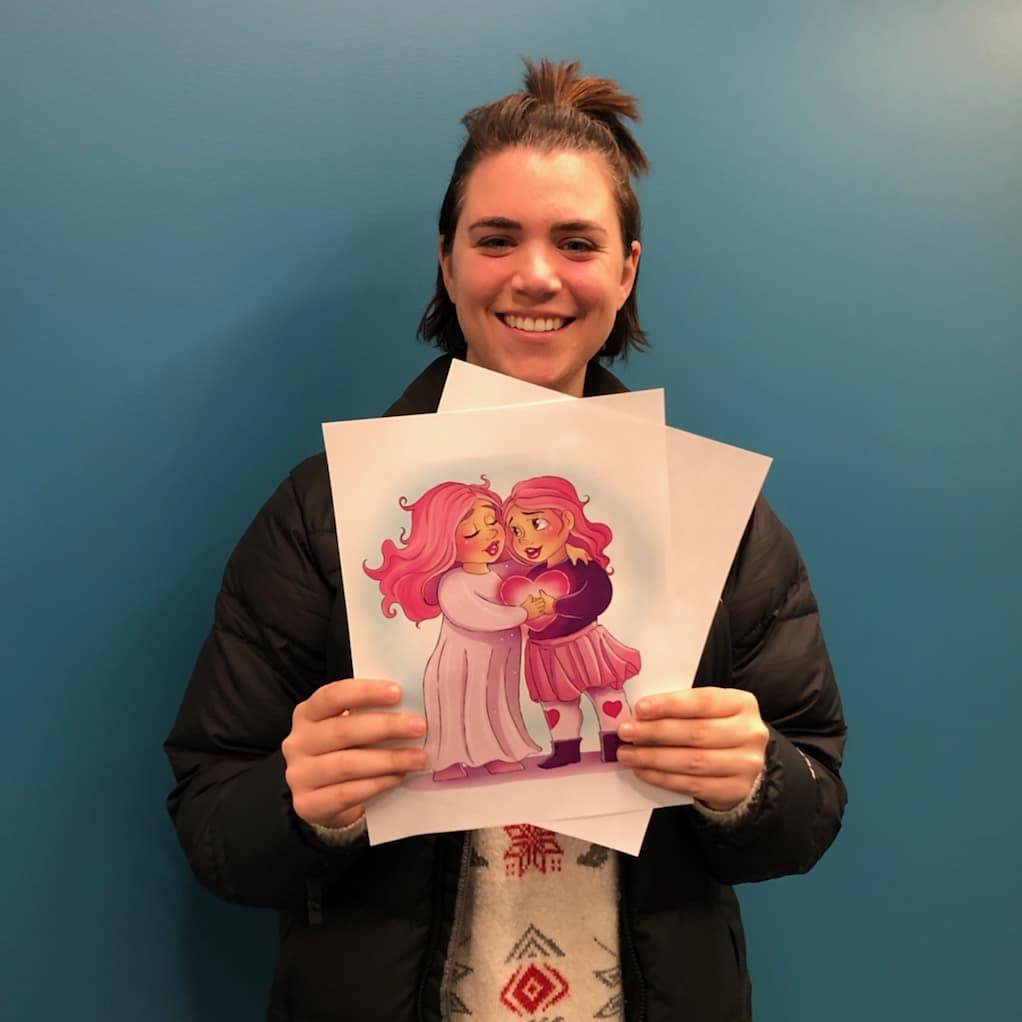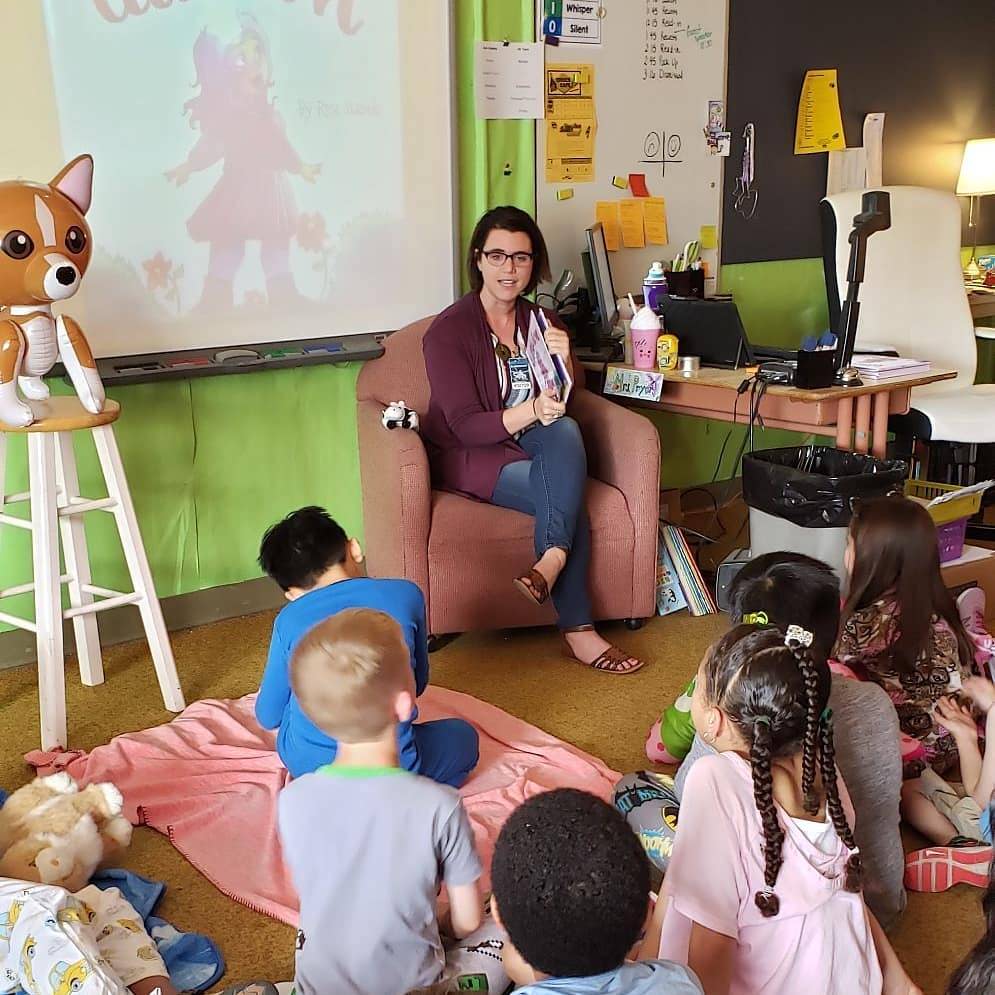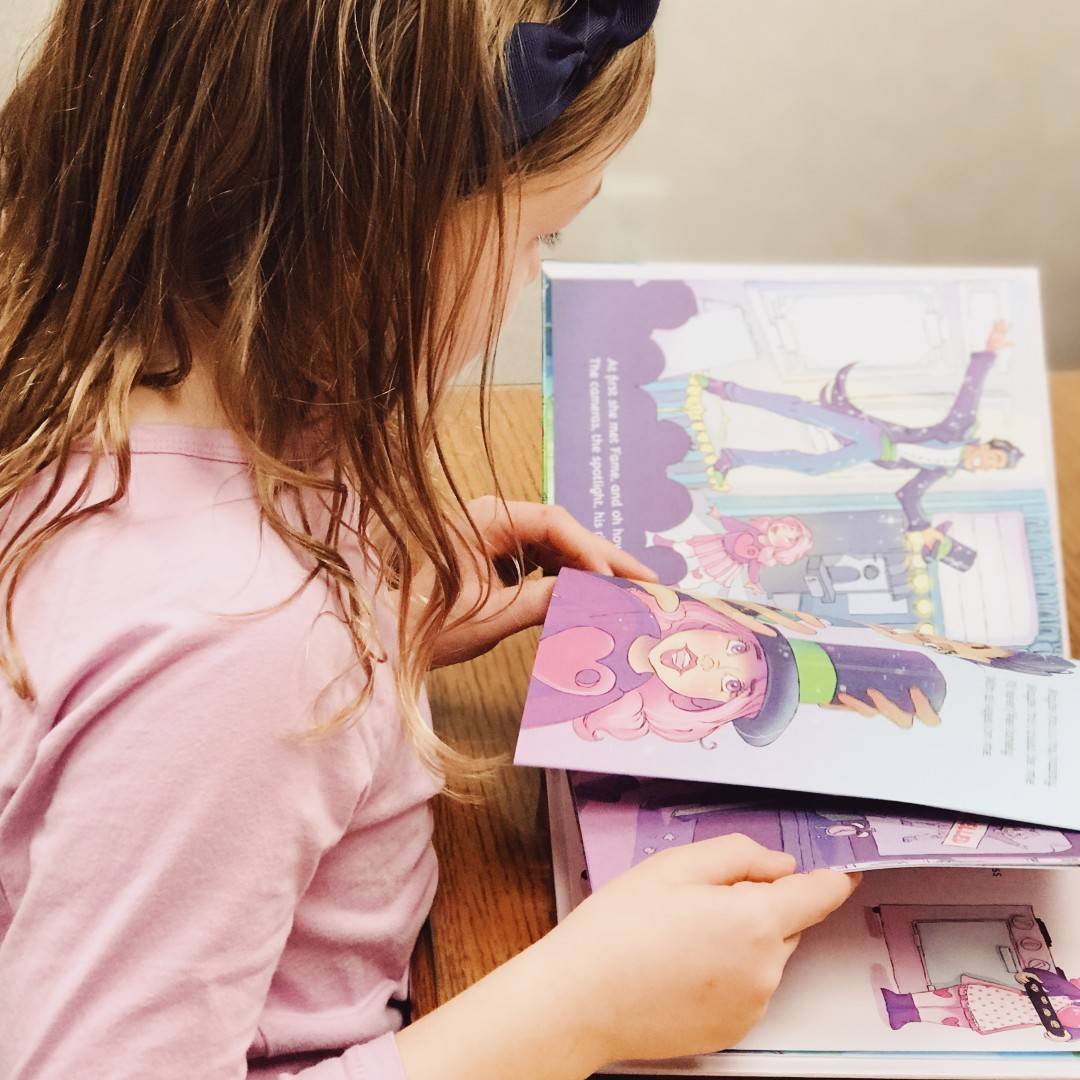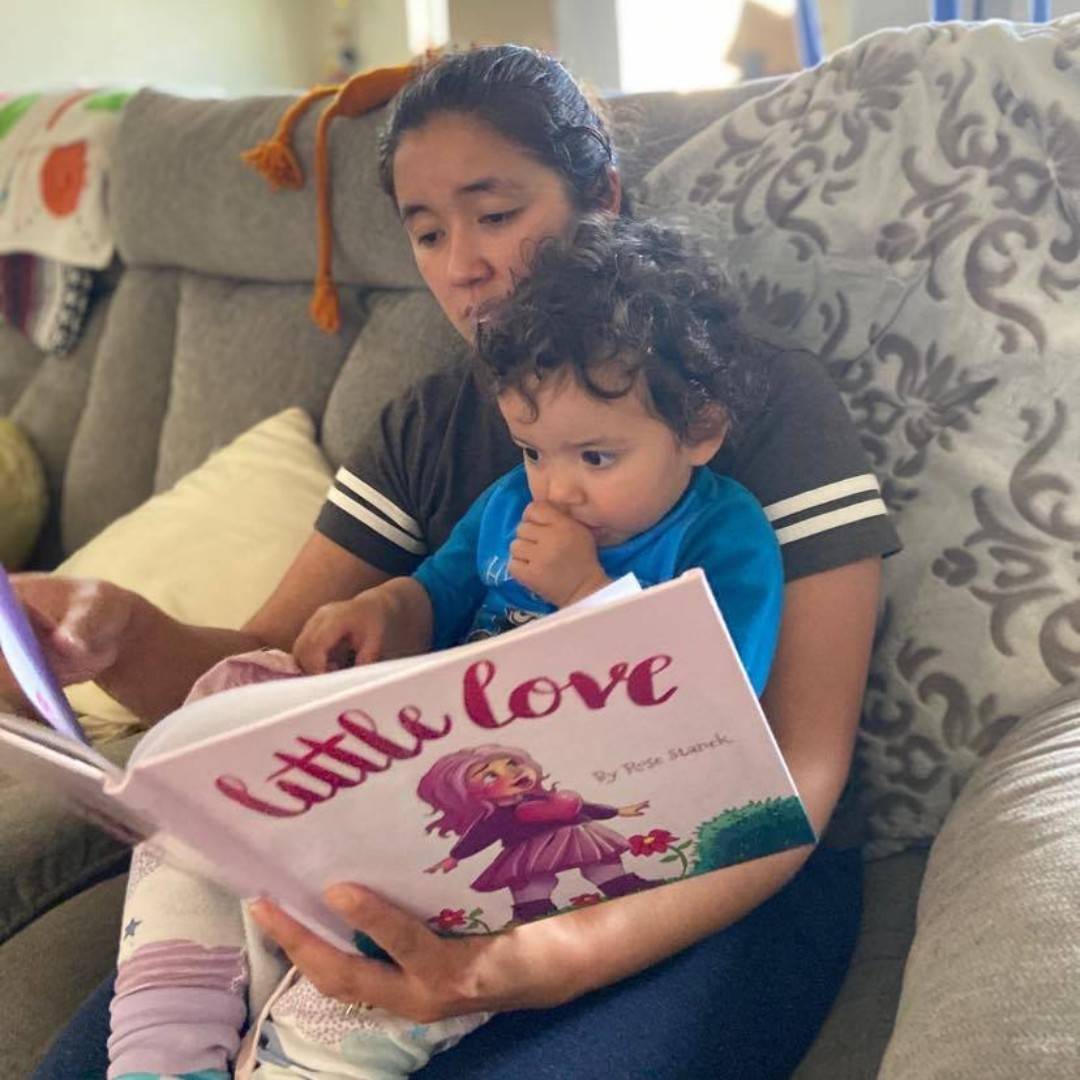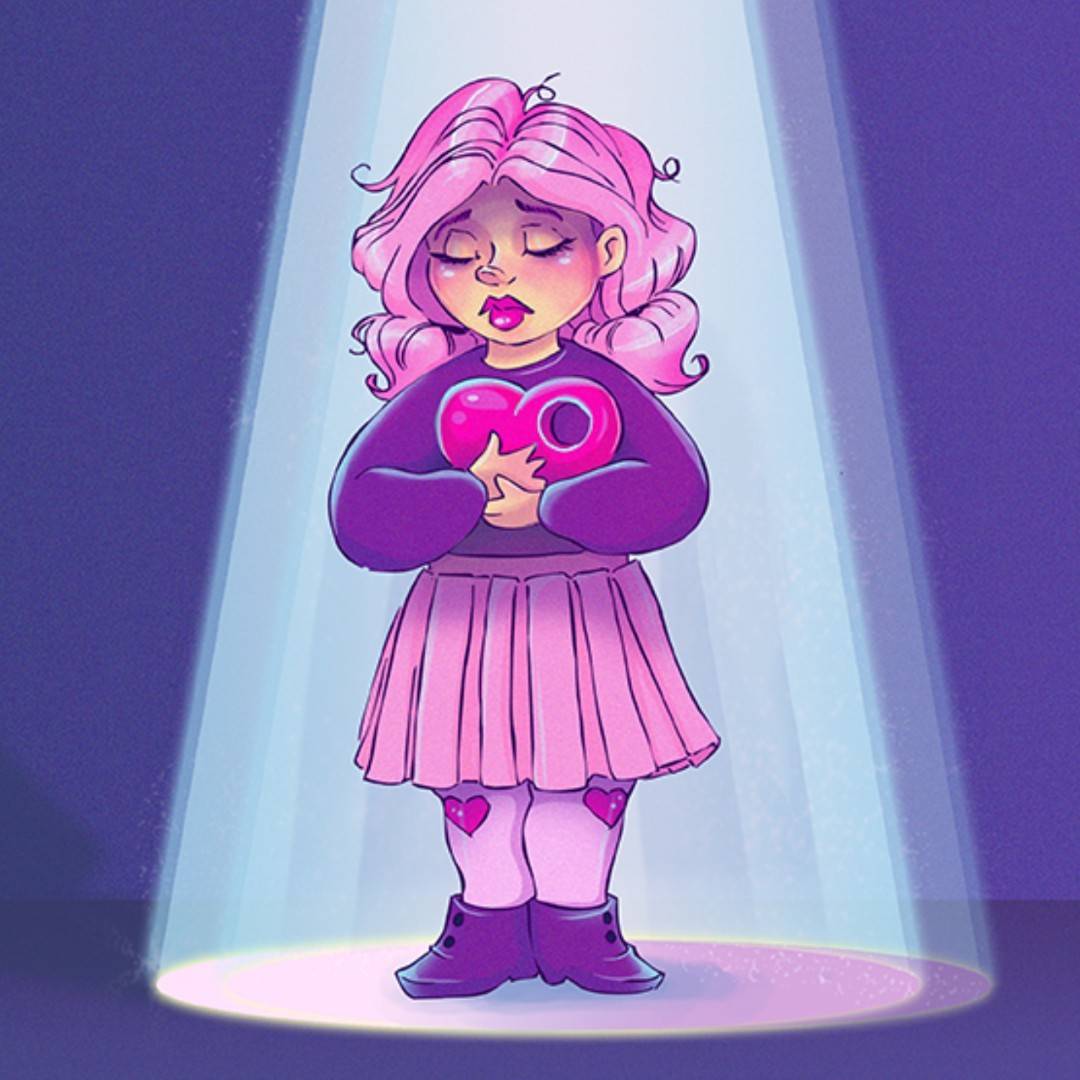 Enter your email and receive the latest updates