Read along with Little Envy
---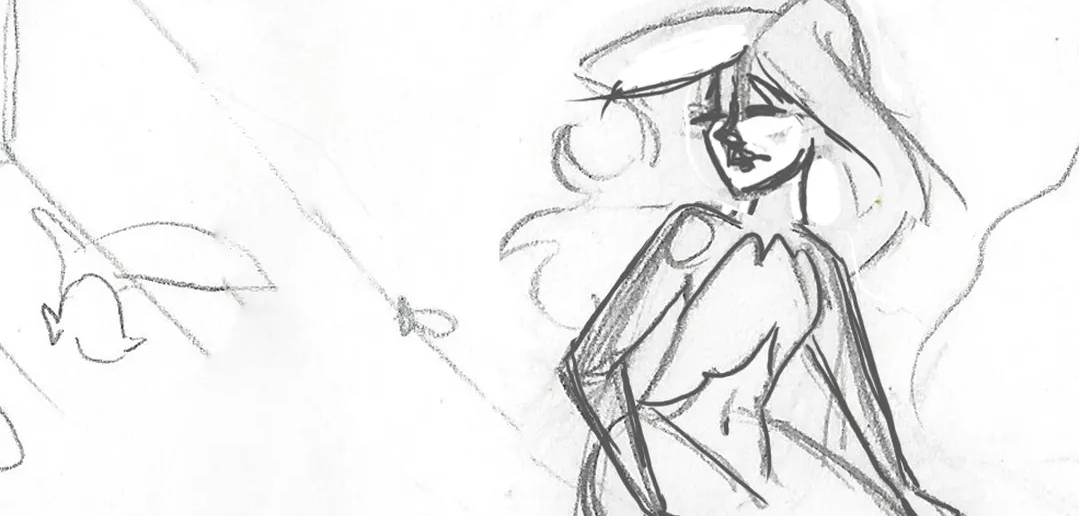 The making of Little Envy
Read the story of how Little Envy was made and the behind the scenes process
Illustrator Spotlight: Meet Crystal
Crystal joins me for her second book in the Little Virtues series. Learn about her.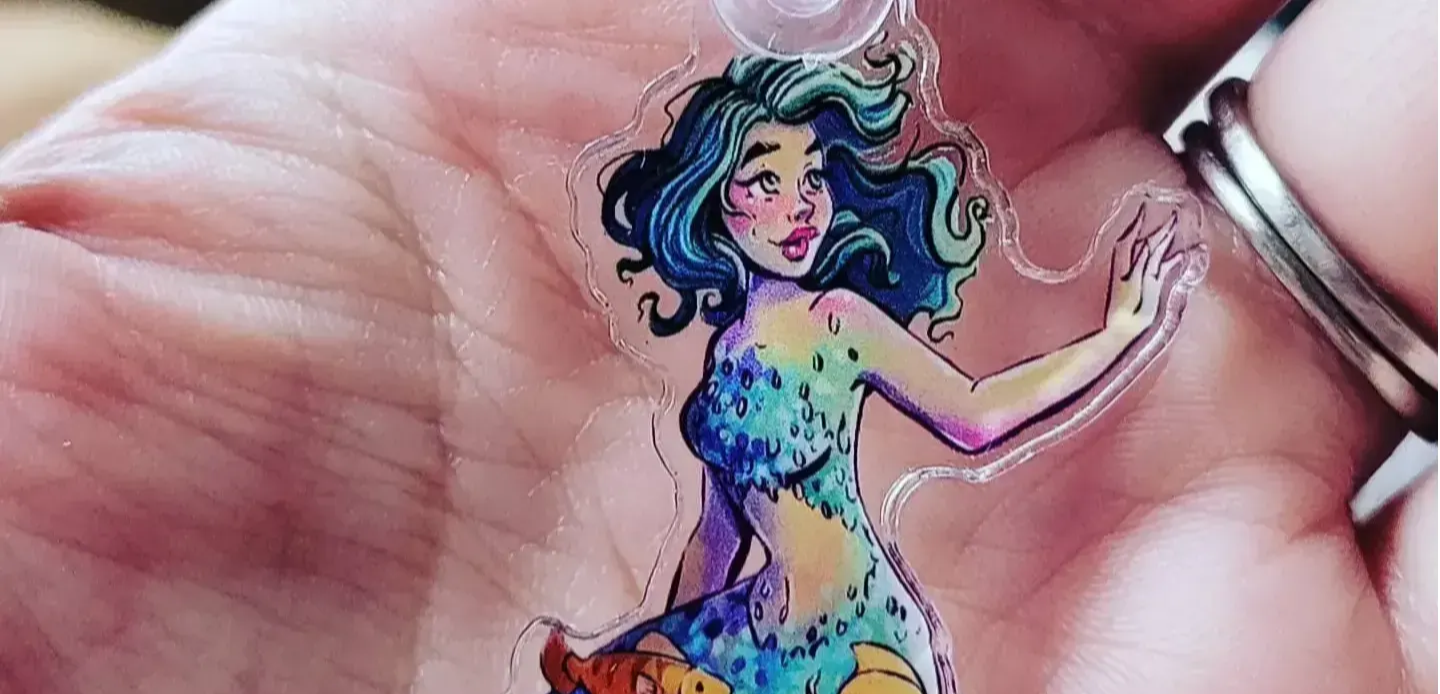 Want to get published? Here's some tips and tricks to help you get started.
WHAT THE CRITICS ARE SAYING
"Bullying is such an issue today for our kids, and I love that this book teaches the importance of not succumbing to that and at the same time not demonizing the aggressor either. Both parties don't need to fall as victims to help break the cycle."
"I love all things mermaid, and this takes the cake. The pictures and illustrations are so vivid and beautiful, and I love that she learns to love her own looks and body when so many young girls struggle with that. "
"Both my daughters and son love this book. It's pretty much our go to every time at bedtime."
"I loved Little Brave and Little Love, and love this one too. My kids and I can't get enough of this series!"
Shop the other Little Virtues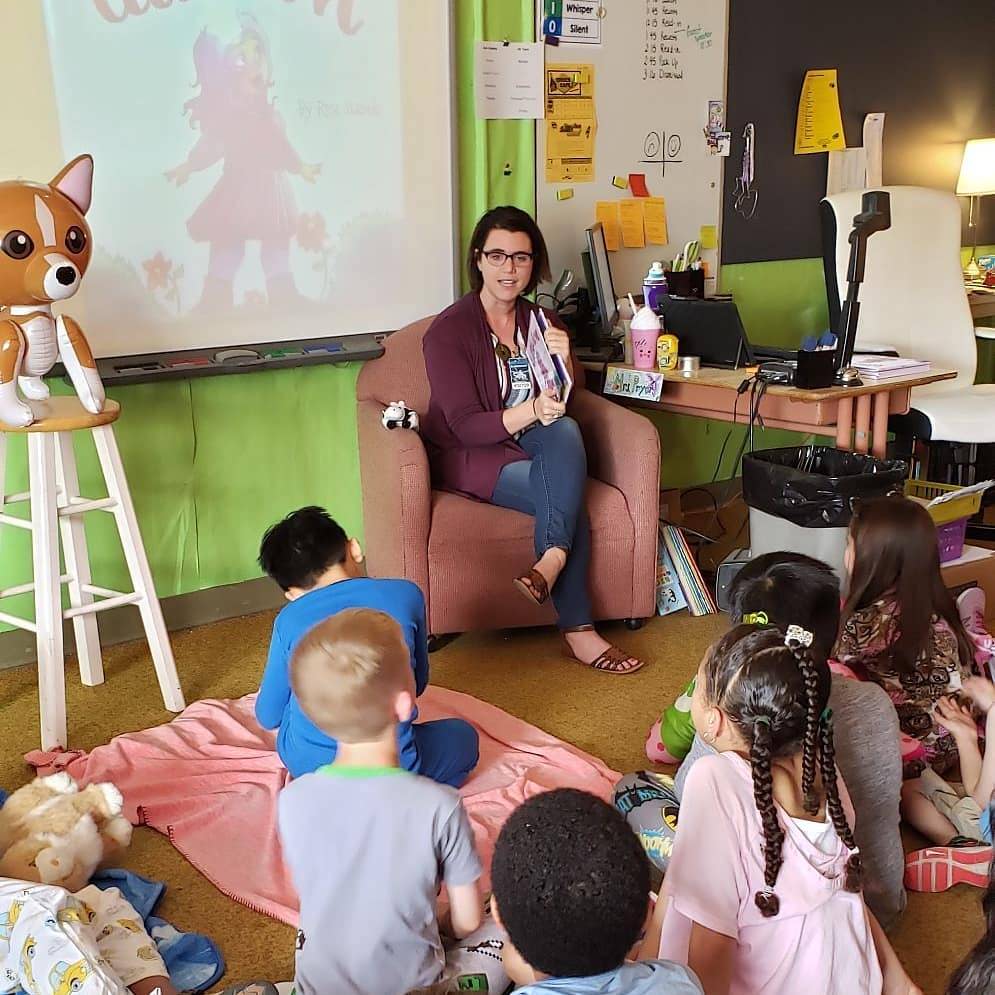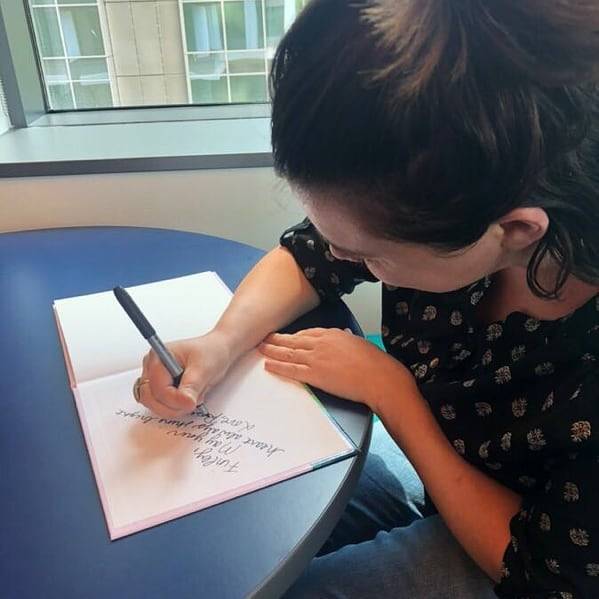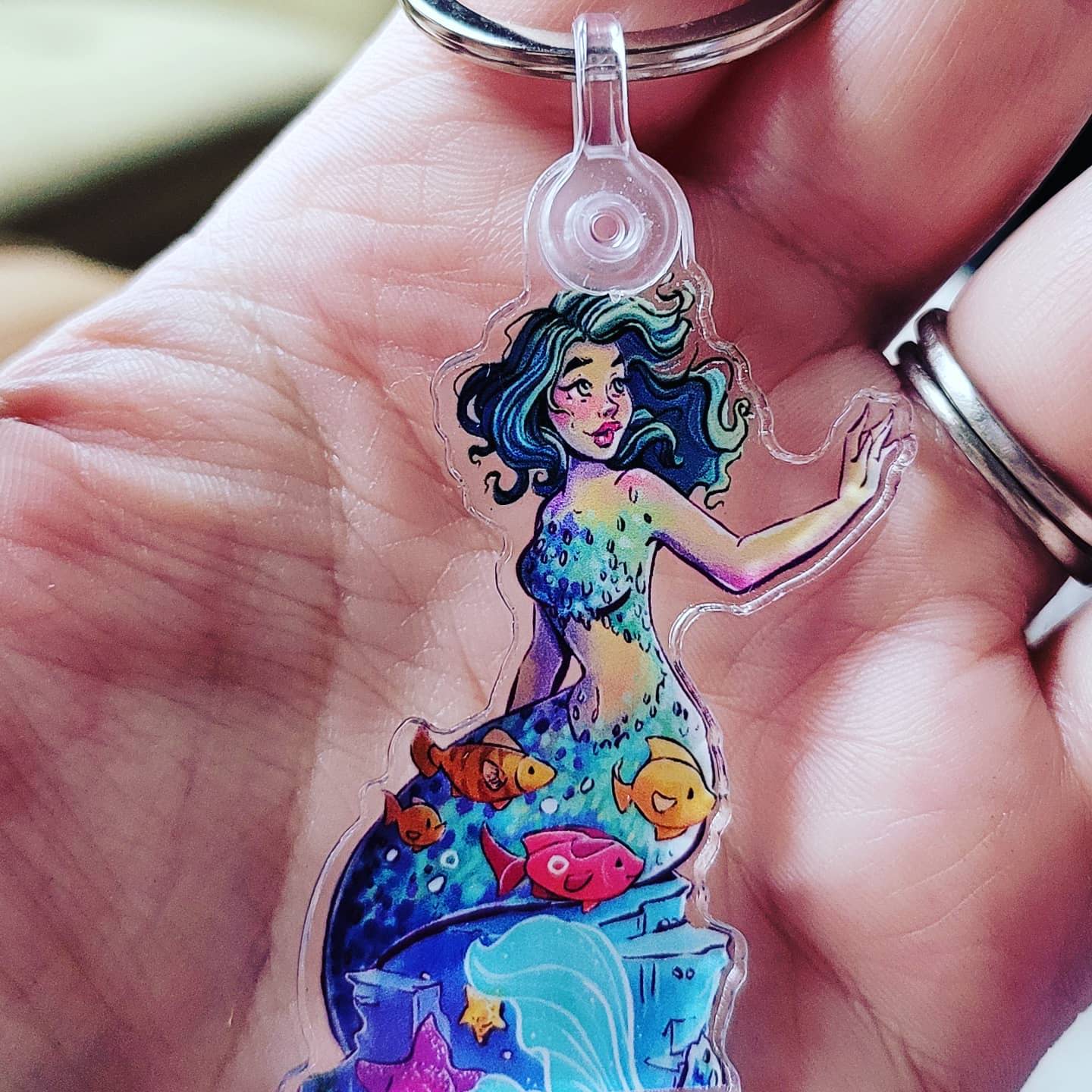 Enter your email and receive the latest updates