---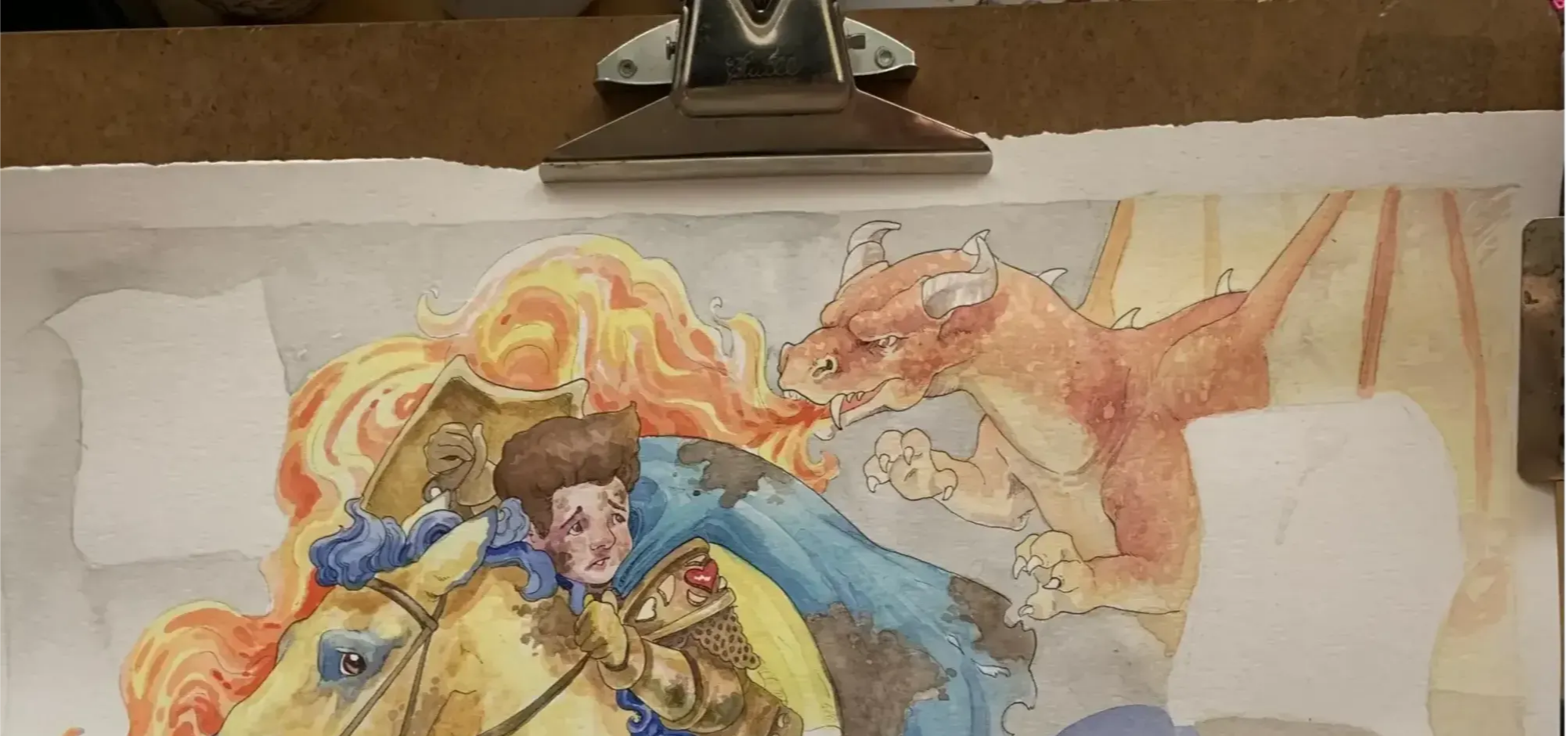 The making of Little Brave
Read the story of how Little Brave was made and the behind the scenes process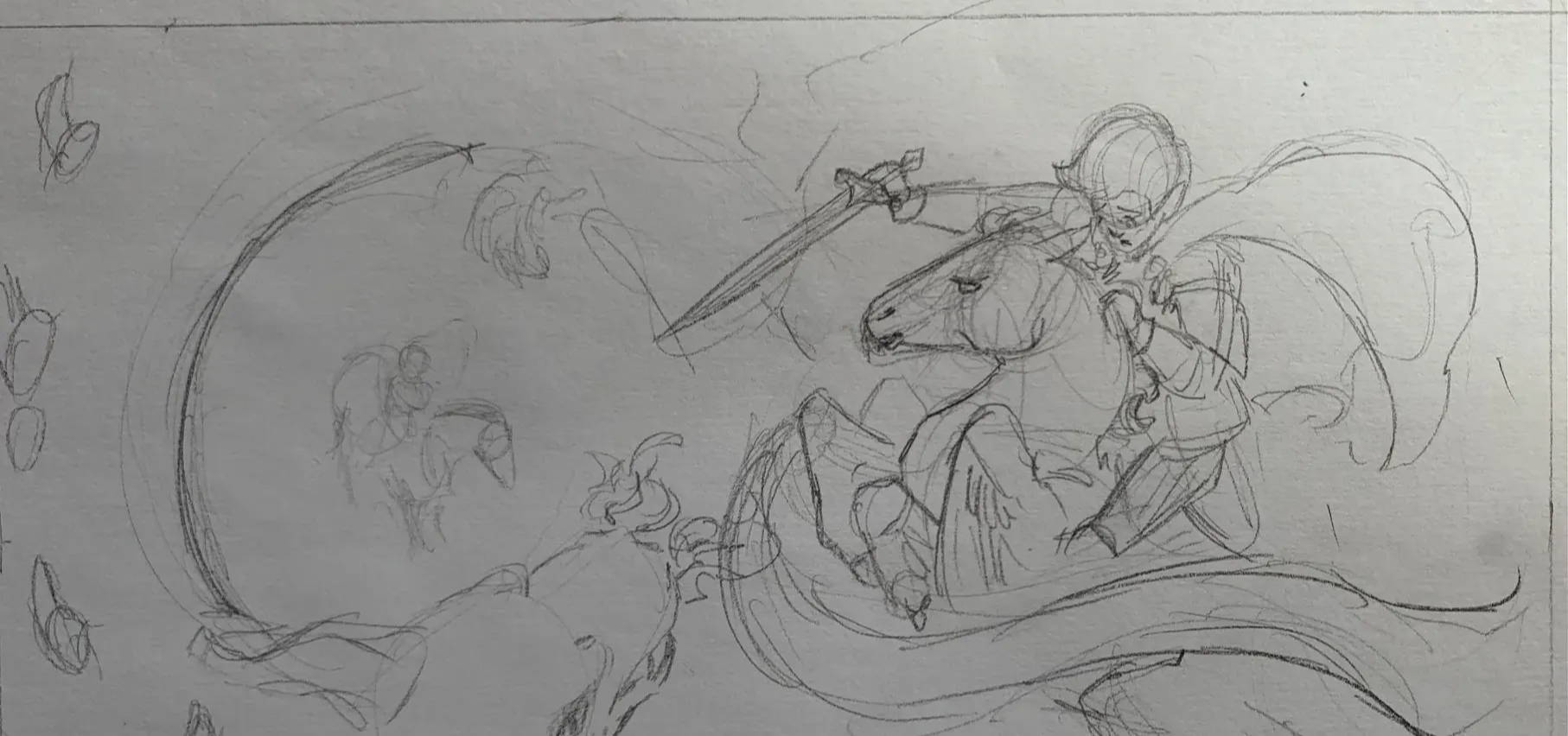 Illustrator Spotlight: Meet Kim
Meet Kim and her incredible love for drawing and how I knew it was perfect for Little Brave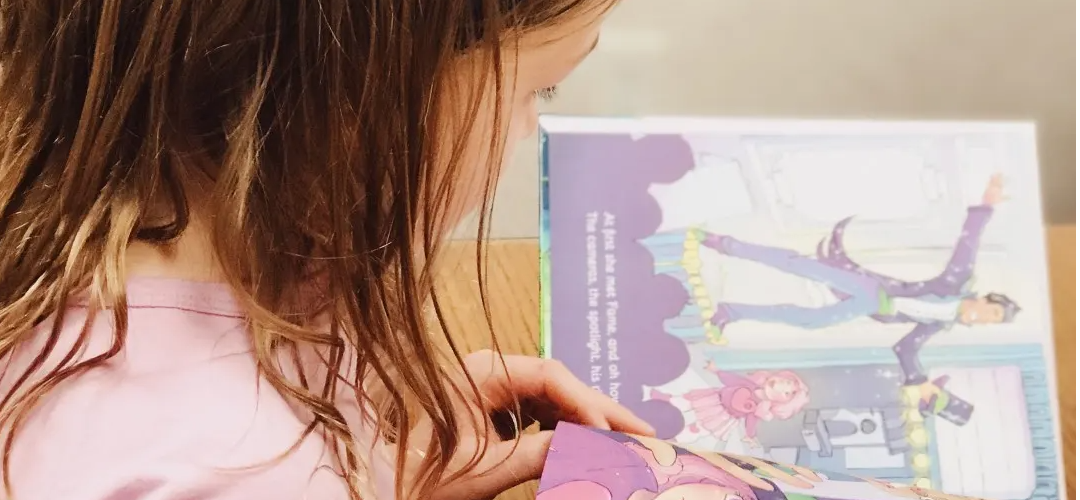 Want to get published? Here's some tips and tricks to help you get started.
WHAT THE CRITICS ARE SAYING
"Little Charity is absolutely whimsical and touching. By far it is our family's favorite Christmas book to read."
"This book is hilarious and heartwarming. I love that Little Charity is so relatable to the part in ourselves that wants things to be ours and the part that wants to love others. "
"Easily love to read over and over again. The illustrations are just darling and immediately put us in the Christmas spirit!"
"I love the illustrations. It's so beautifully told and my kids always like spotting the other virtues in the pictures."
Shop the other Little Virtues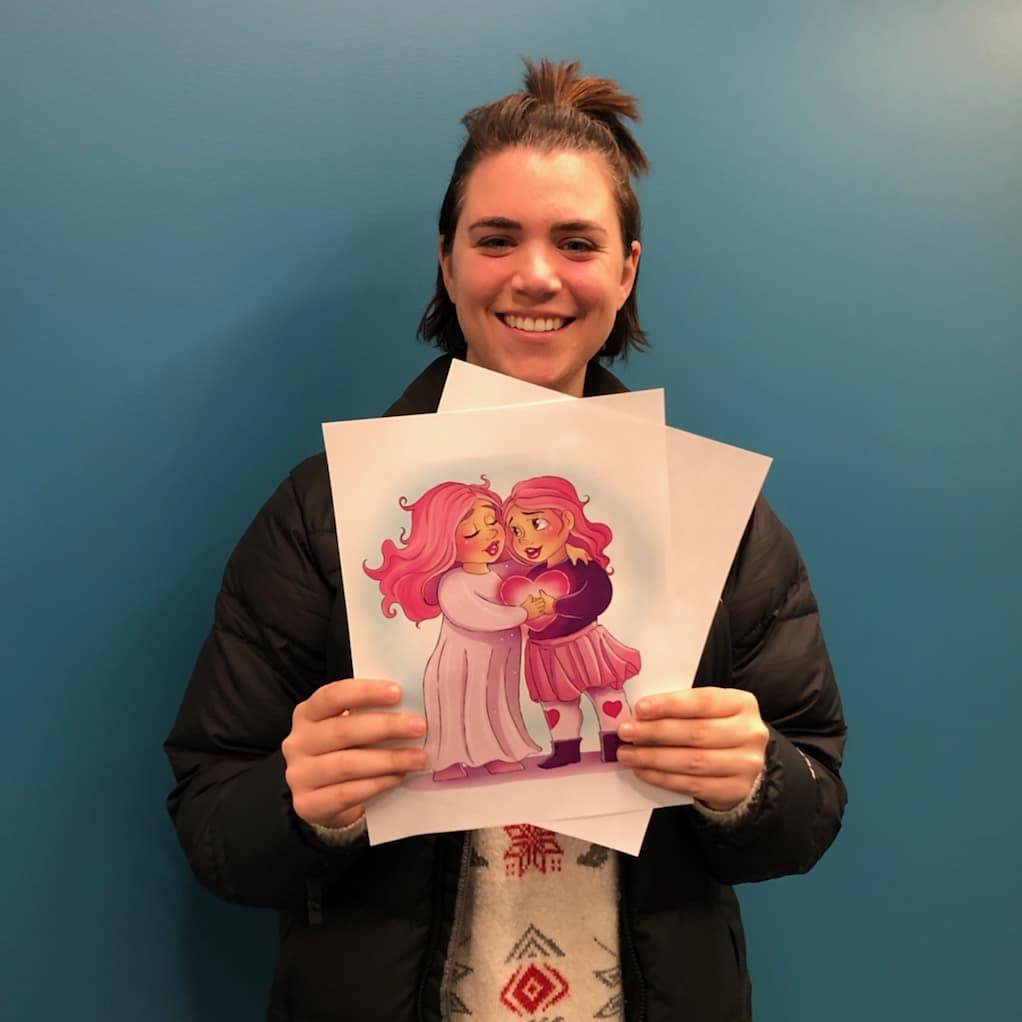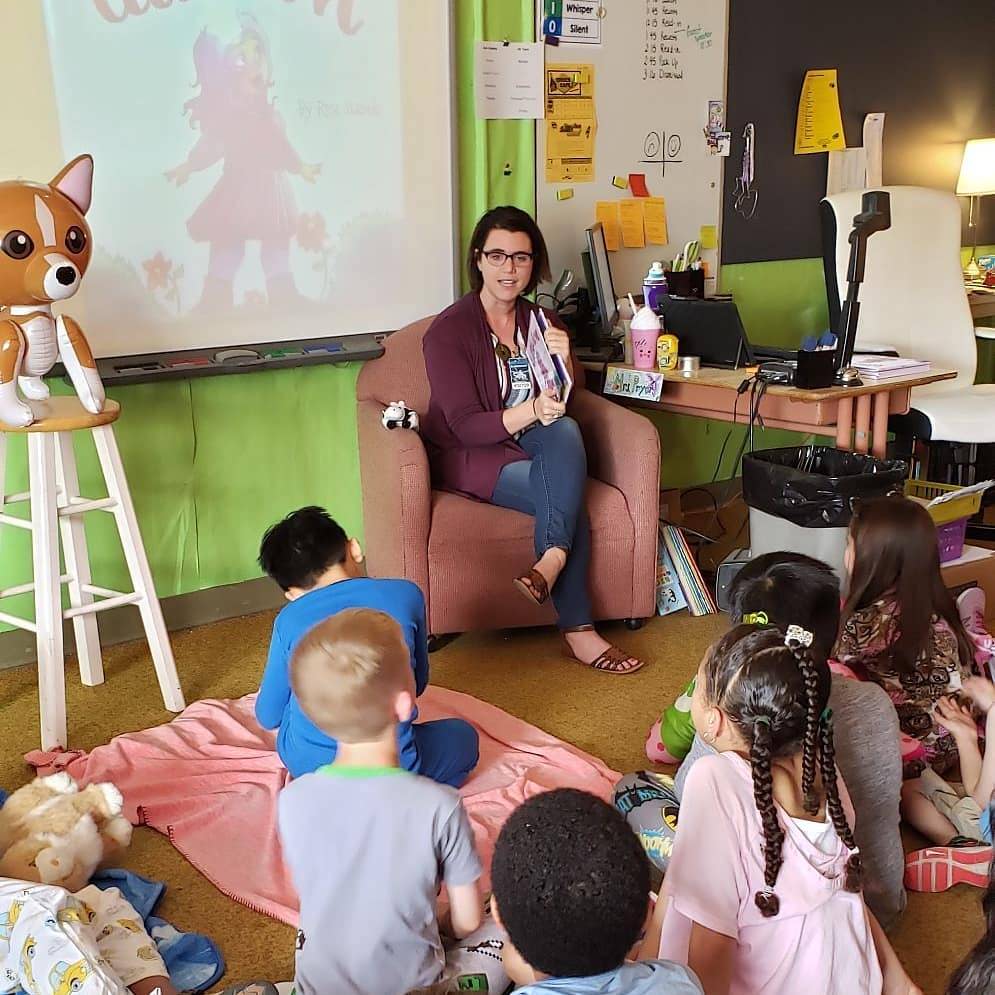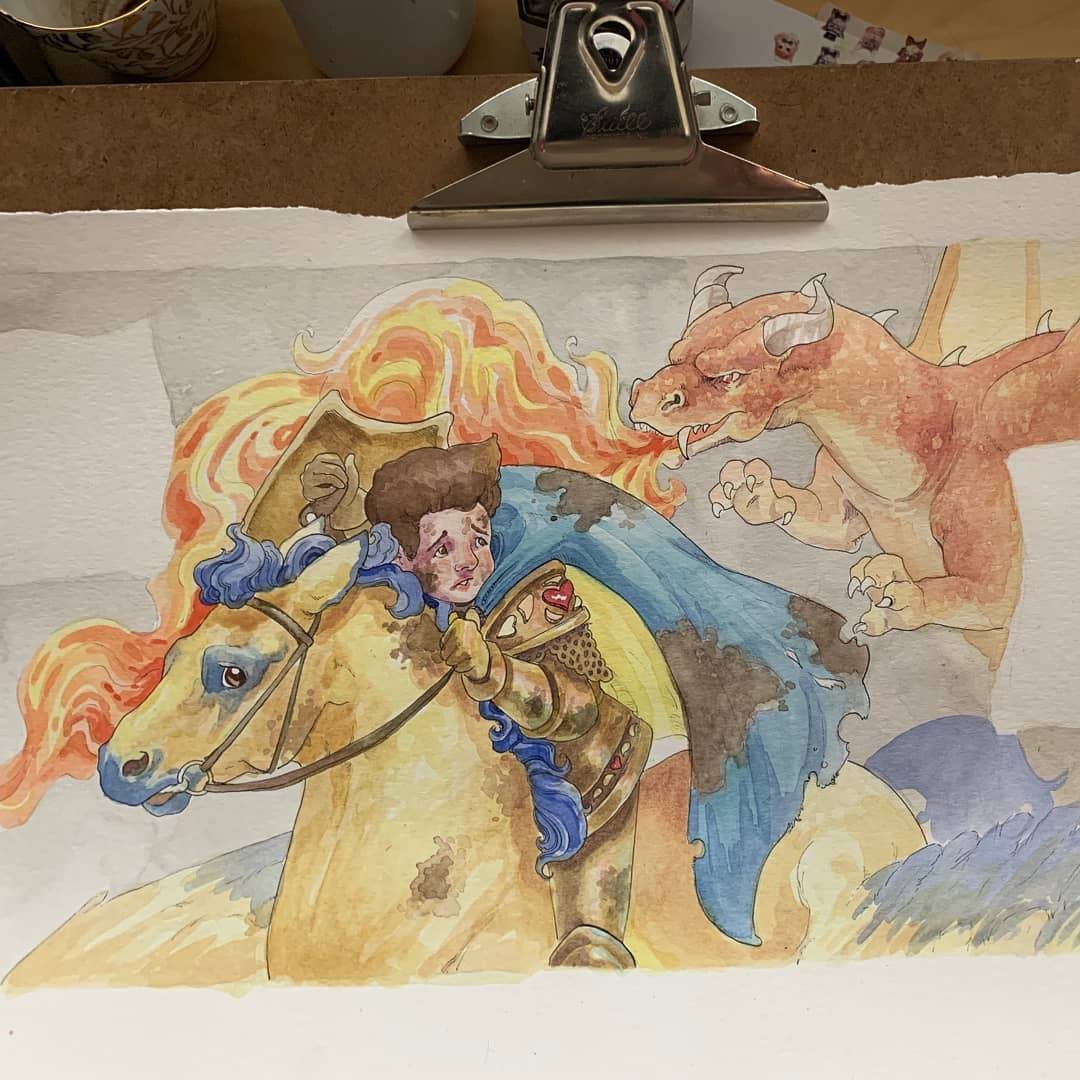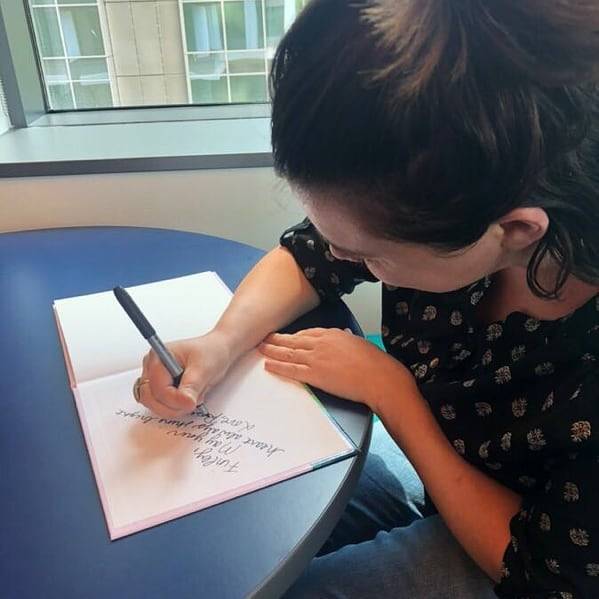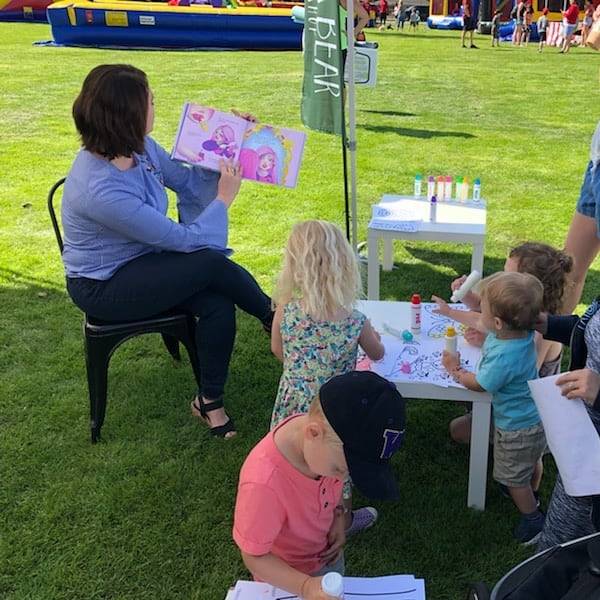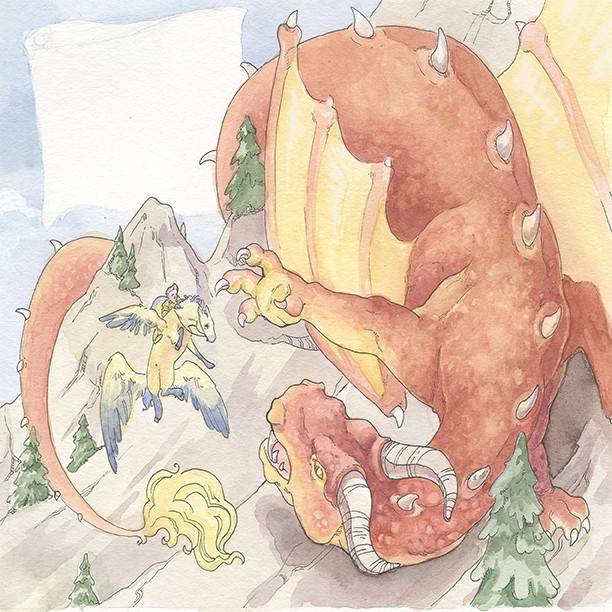 Enter your email and receive the latest updates