Read along with Little Brave
---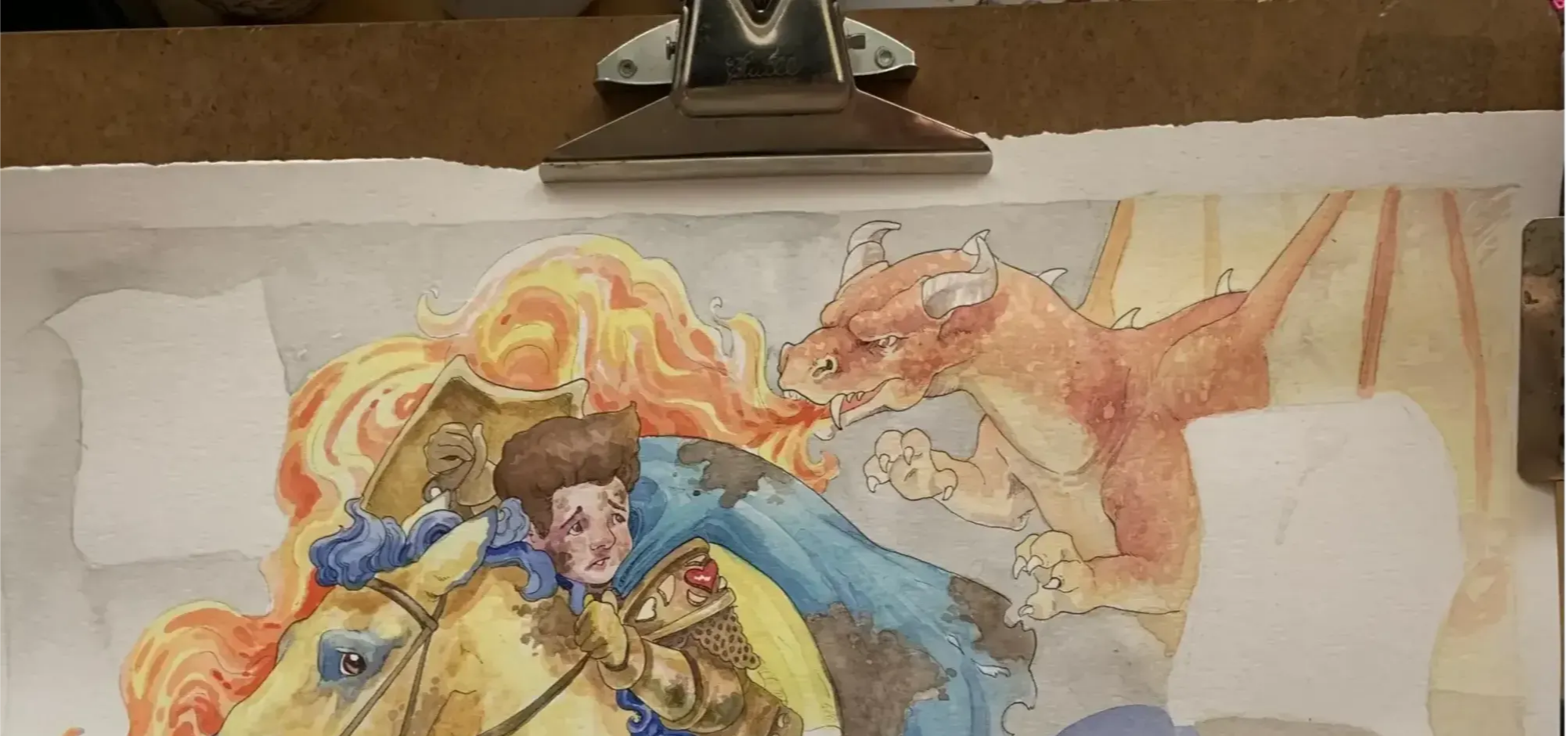 The making of Little Brave
Read the story of how Little Brave was made and the behind the scenes process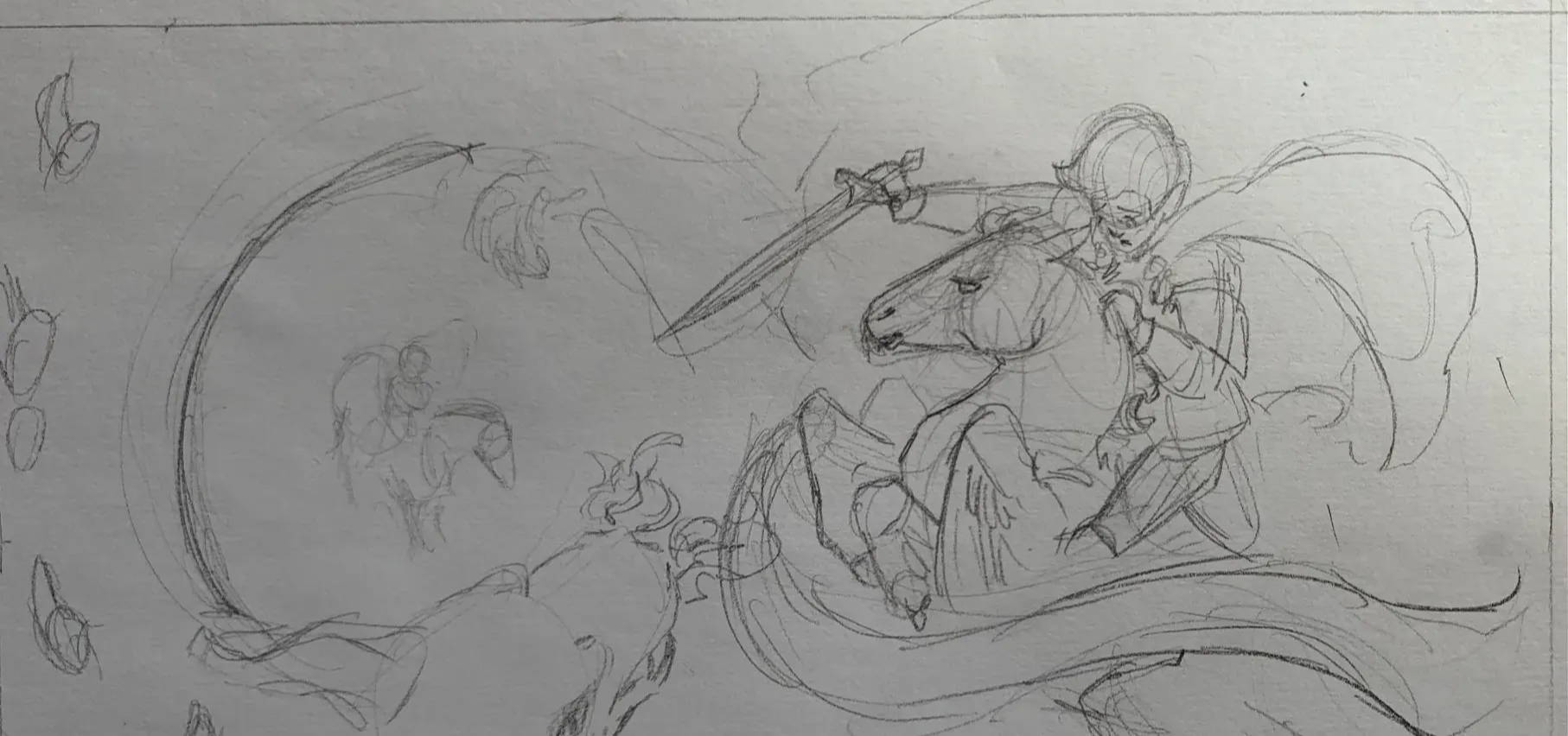 Illustrator Spotlight: Meet Kim
Meet Kim and her incredible love for drawing and how I knew it was perfect for Little Brave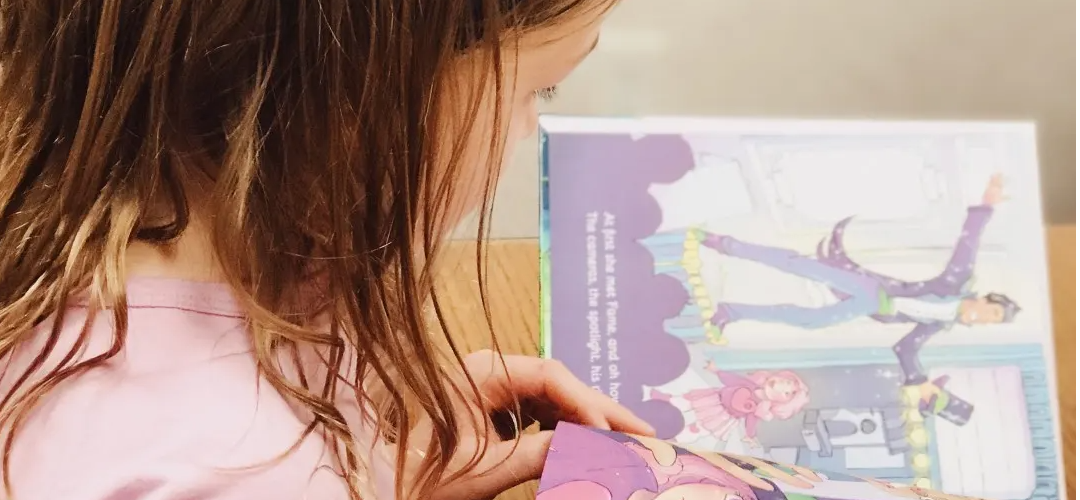 Want to get published? Here's some tips and tricks to help you get started.
WHAT THE CRITICS ARE SAYING
"I loved Little Love, but I love this book even more. I think it's such an important developmental lesson for little kids struggling with confidence and overcoming their own fears."
"This book seriously made me cry. I deal with a lot of anxiety, and even though I'm an adult, I completely related to Little Brave. This book reminds me that I can choose to have courage. "
"My little boy wants me to read him this book over and over again. He loves the illustrations and how it rhymes so easily. Every time for bedtime he says, Little Brave!"
"I love that this book shows that it's okay to be scared too, especially for men and boys when we're inherently taught that having fear is a sign of weakness."
Shop the other Little Virtues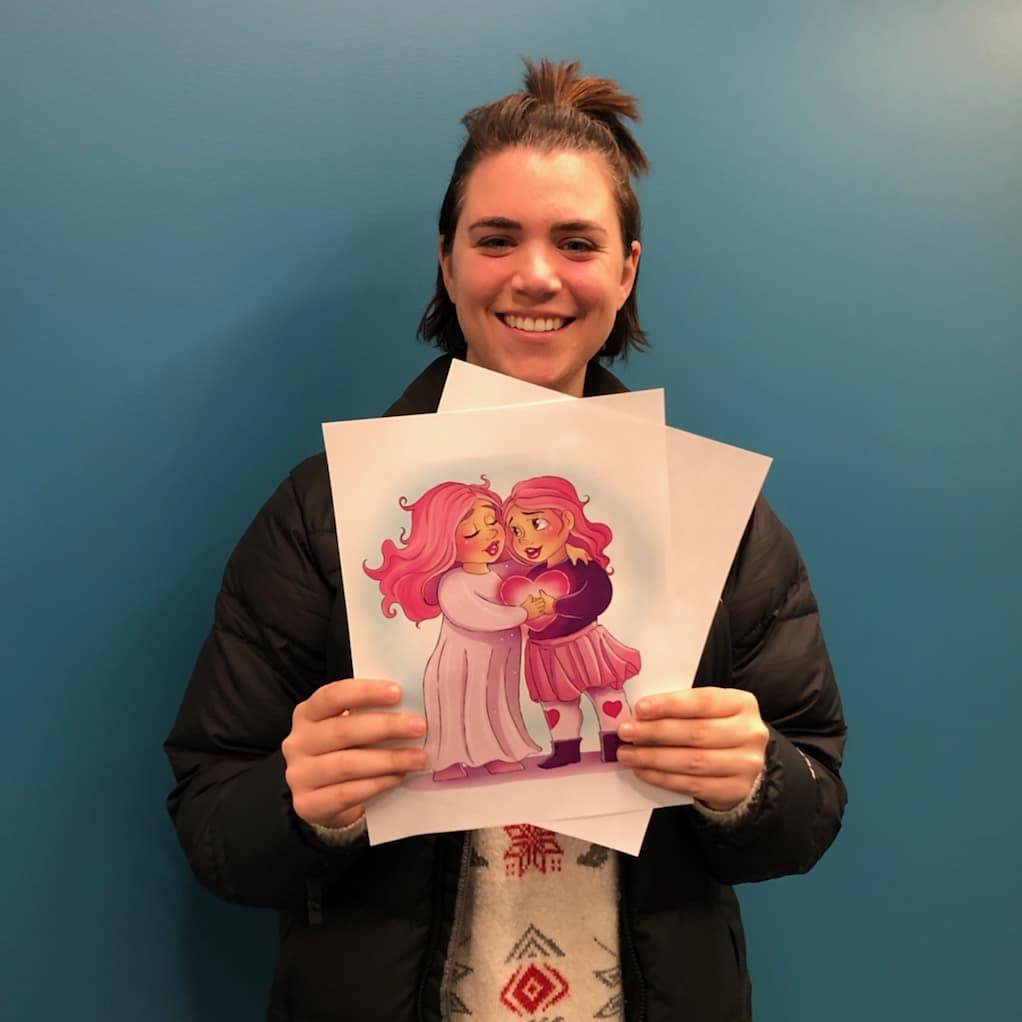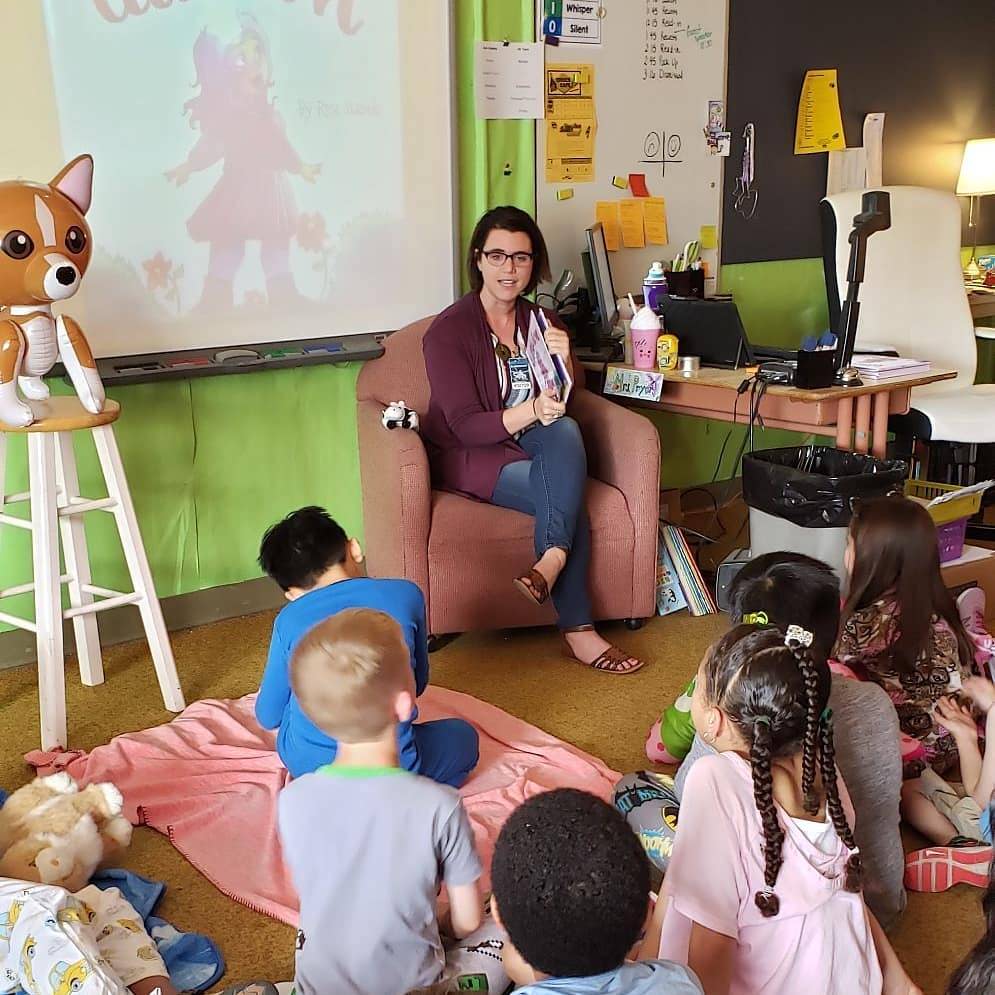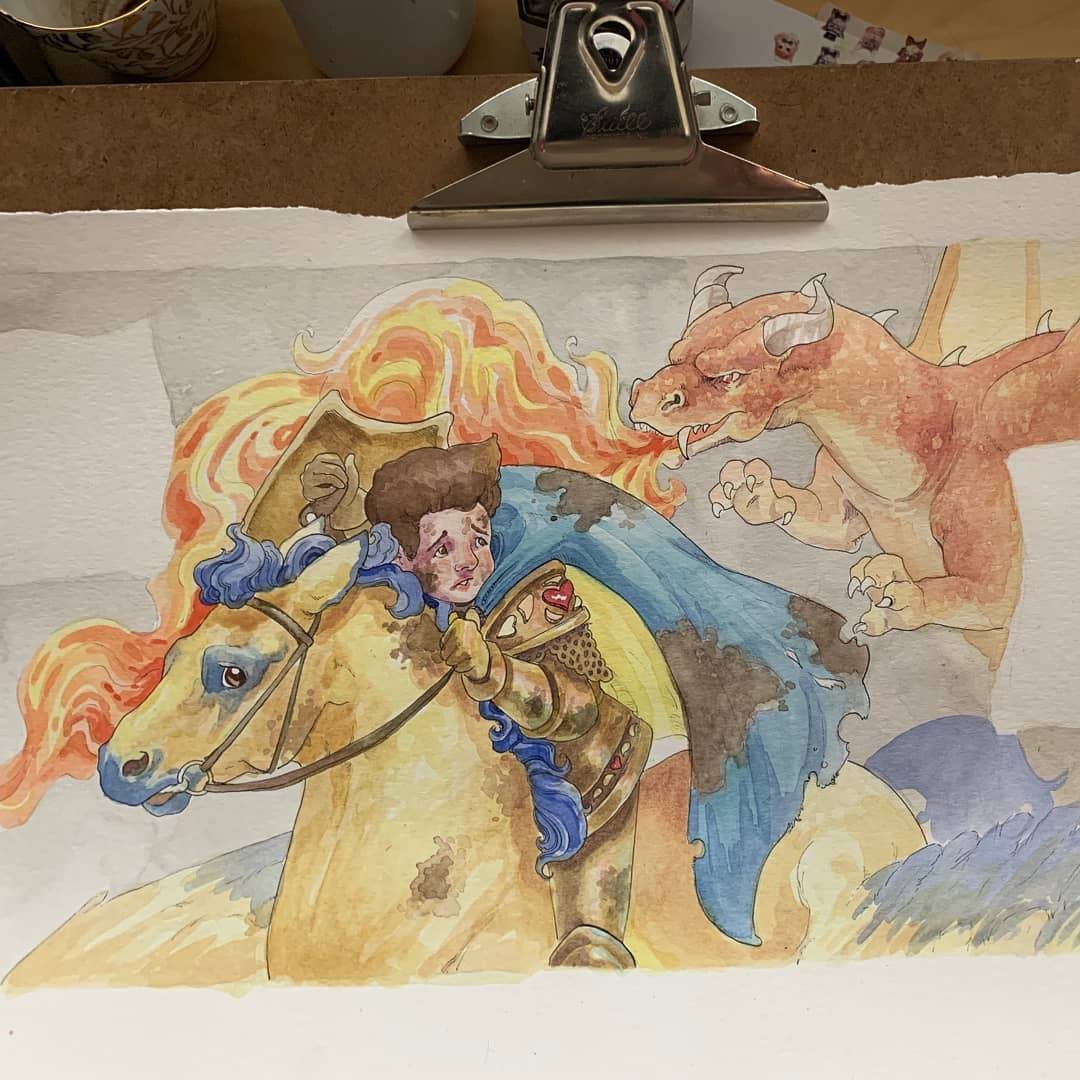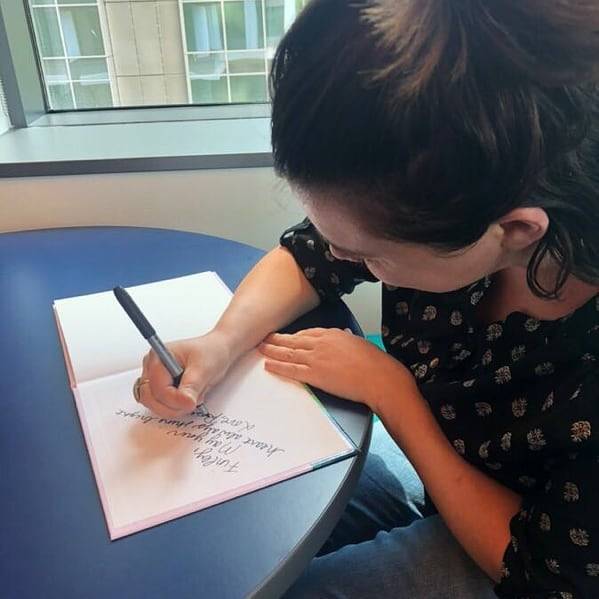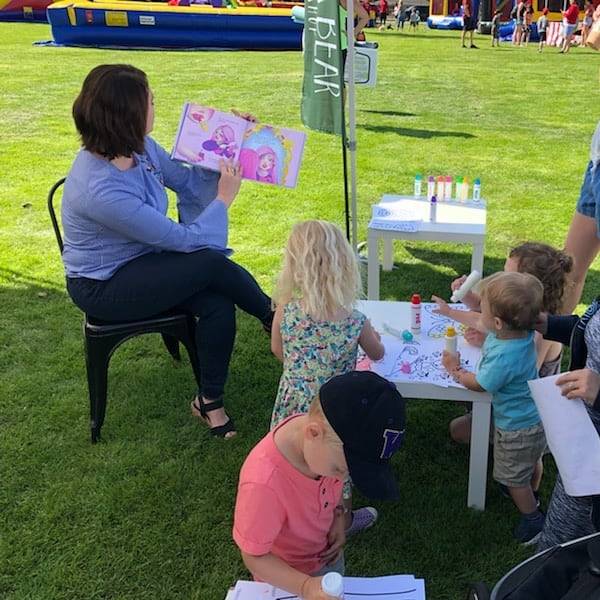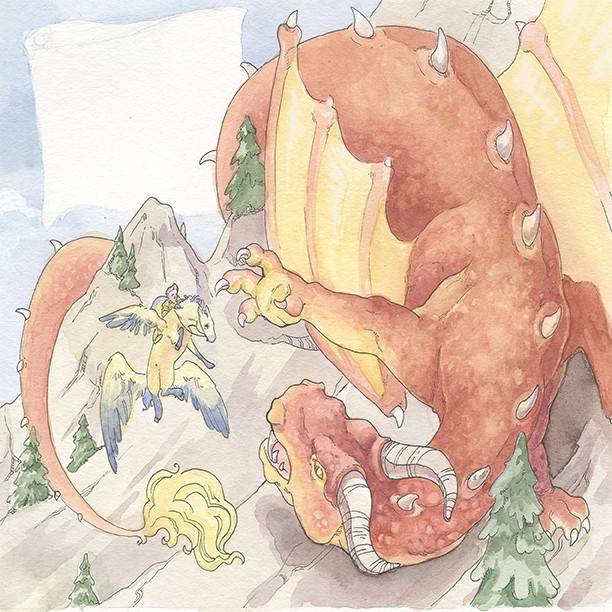 Enter your email and receive the latest updates